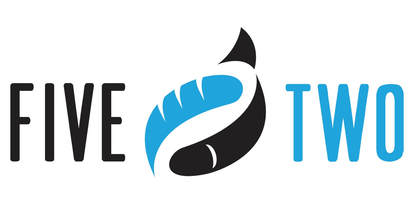 ---
OSLC and the NOW Start Network are hosting this Five-Two Start Workshop.
This event will help churches "think outside the box"
on reaching their community.
We will hear from people who are doing it in
Michigan, Phoenix, and Florida.
Every team will walk away with a
great tool to help them plan their strategy.
BRING A TEAM!Save the Date
Saturday, November 17th
9:00 AM - 4:00 PM.
Hosted by:
Our Savior Lutheran Church
4519 112th St E
Tacoma, WA 98446-5229