Kids Connect Coming May 2!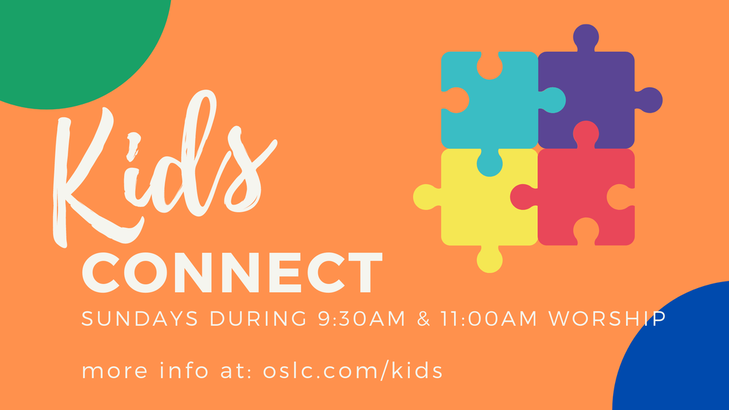 ​Kids Connect Sundays, May 2- June 27 F
amilies with children will connect together in worship with family in singing, the creed, communion, prayers, kids' message, etc. After this, kids in preschool through 5th grade will meet their Shepherds in the Lobby, and head to the Fellowship Hall for
Kids Connect
, which is age-appropriate teaching and activities led by trusted adults in a safe environment while adults remain in the Worship Center for their own teaching time and closing song. When service ends, parents will pick up their kids in the Fellowship Hall
​
Why are we making this shift?
We dream that every young person would grow and continue in their faith long after their early years at OSLC. Research shows that intergenerational worship and informal faith conversations are two of the most impactful elements for young people in their faith formation. To learn more about this research, click
here
.
We are so excited to see all your kids in this new experience!
How Do I Register My Child?
Registration to attend worship opens Monday at 7:30am for the following Sunday at our main hub oslc.com. You must register your family for worship and then follow the prompts to register your child for Kids Connect.
If you are unable to reserve a spot, please consider signing up for a different time or reserve a spot on the waitlist.
Contact
Dereem
if you have any questions.
If you would like to be added to our Kids emails on Sundays please contact
Angela
.
Sunday School At Home
​Nothing is quite like going to Sunday School at church, but you can use the
weekly kids message videos
to have a
mini Sunday School time in your very own home!
These clips share a topic with each Sunday's Children's Message. Watch together as a family, and open a world of faith conversations as you ask your kids what they think it means and how to live it. Keep learning your Bible verses! When your child has memorized this month's verse, please email the video to
dereem@oslc.com
.
Want Reminders?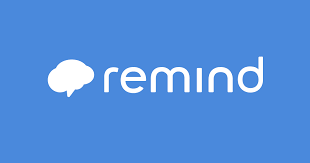 Let us help you remember your kids' schedules! Sign up for free and secure text reminders for upcoming events. Follow the directions below for your student's grade so they don't miss a chance to connect with their friends and make new ones!
All Kids Ministry Families:
Text the code
@oslckmf
to the number
81010Preschool:
Text the code
@oslcsspre
to the number
81010
Kindergarten:
Text the code
@oslcssk
to the number
81010
1st Grade:
Text the code
@oslcss1
to the number
81010
2nd Grade:
Text the code
@oslcss2
to the number
81010
3rd Grade:
Text the code
@oslcss3
to the number
81010
4th/5th Grade:
Text the code
@oslcss45
to the number
81010
---
---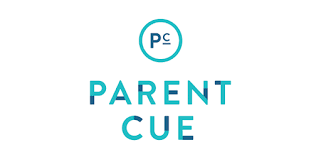 Parents - You have a tough job! Make daily or weekly use of the Parent Cue app for help with discipling your children in faith and for other great parenting tips! It is an excellent resource and matches our Sunday School curriculum.
You can download the free Parent Cue app (or view the website at
theparentcue.org
). Follow the app's directions to add your kids' names and ages to receive age-appropriate content for each level. You will enjoy a wealth of information, including blogs, podcasts, articles, and more!

Check out this video (click
here
) to access the
Parent's Guide to the Parent Cue App
.
---
---

Sunday School Fun


---

Zoom Fun
---
Nursery (Currently on hold)
We welcome your infants through three-year-olds to our nursery!
Our purpose includes helping your child to:
Feel comfortable, loved, safe and secure.
Learn how to share and take turns.
Know that Jesus loves him/her.
Nursery care is available for all worship services and selected special events.

---
Kids Choirs (Currently on hold)
OSLC has 2 kids choirs,
New Hope
(Grades 4-8) and
Kingdom Kids
(Grades 1-3).
Contact our choir director,
Diane Zimmermann
, for information and to plug your kids in.
---