Men's Retreat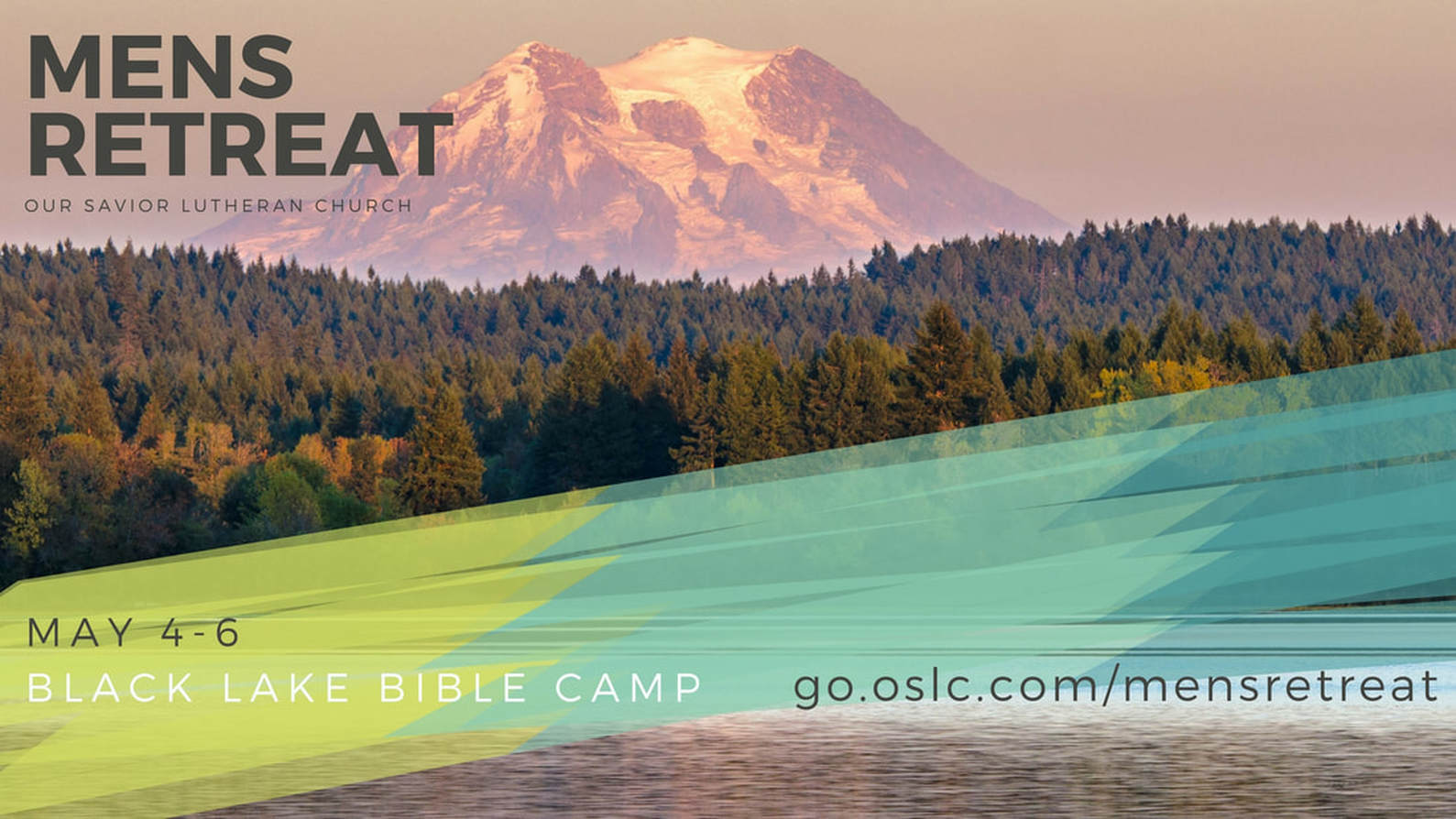 May 4-6
Black Lake Bible Camp

Are you looking to get away with some buddies for a weekend of recreation and learning how to follow Jesus? We are guys just like you! And we want you to join us for a fantastic weekend of rest and growth.
We have Doug Burleigh, one of the top community, business, and church leaders for the past 40 years, ready to share his journey and wisdom about following Jesus as a man in the world today. We have Saturday afternoon open so you and your buddies can do whatever you love doing!
So what are you waiting for? Let's do this!
Cost includes lodging, meals, and all supplies.
Registration is $120.
Last Day to Register is April 30.
*Scholarships are available. Please contact
Greg
for more information.